Our workshop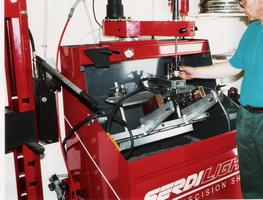 Our well-equipped workshop has all the machines necessary for renovating your Nimbus or for building it up again. We have machines for barrel service e.g. the barrel drill, a centre for finishing of cylinder heads, lathe etc. which makes us ready for just about any repair job. We also renovate spare parts e.g. cylinder heads, gear boxes, dynamos, rear-axle assemblies, wheels etc. We prepare your Nimbus for unleaded petrol, adjust the engine and rear-axle assembly.
We use measuring instruments of a very high quality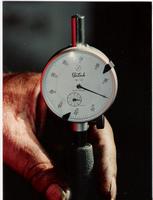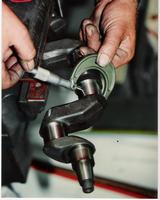 The installation of valve seats for unleaded petrol, is done by modern equipment, to make sure that they stay where they are meant to be.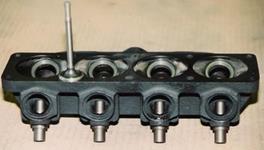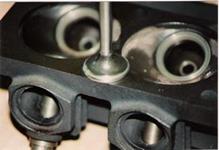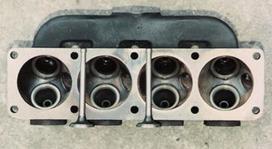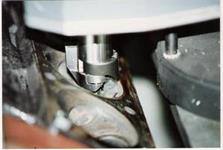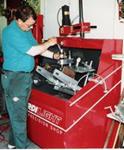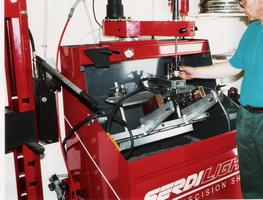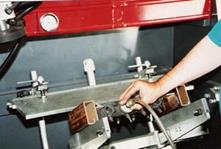 The cylinder bore machine came as brand new in1996 it is a machine from Switzerland, and I can tell you that it works exactly like a switz watch.
´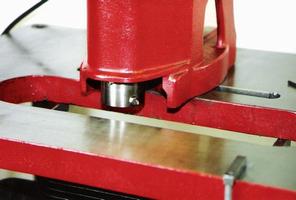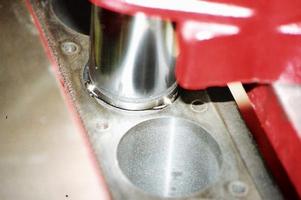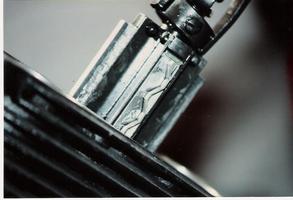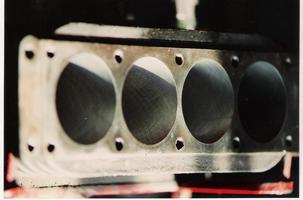 After the bore it is very important, that the cylinder walls are cross honed, to sure that the piston rings, and the cylinder walls will be worn together, so they can be absolute tight.
The pistons are available in the sizes: 60,00 – 60,60 – 61,20 – 61,80 & 62,20.
When you have reached the last size, and something has to be done, we put in slives, and then start again from the beginning.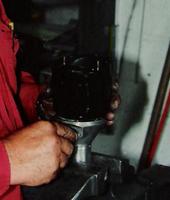 This shows a dynamo rebuild. Electrical work is one of the specialites here, because Tage earlier was working as a vehicle electrician, for a period.